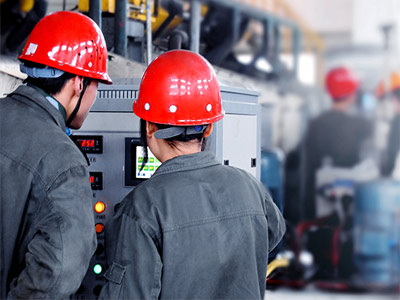 It is an important part of our amusement products sales. Prodigy group provides "Amusement Park Product Layout", "Indoor playground Layout", "Foundation Drawings" and "Power Supply Technical Requirements Document" for our customers to help them understand and install the equipment well.
After-sale Service & Parts Supply
Contact Us
Zhengzhou Prodigy Amusement Equipment Co.,Ltd

Mobile:+86 18595727588 (Whatsapp/wechat)
E-mail:info@prodigy-rides.com
web:https://www.newamusementrides.com
Address:Prodigy Group Industrial Zone, Zhengzhou City, Henan Province, China.